​ANDREW FINNIGAN
GRAPHIC DESIGNER-ACTOR-DIRECTOR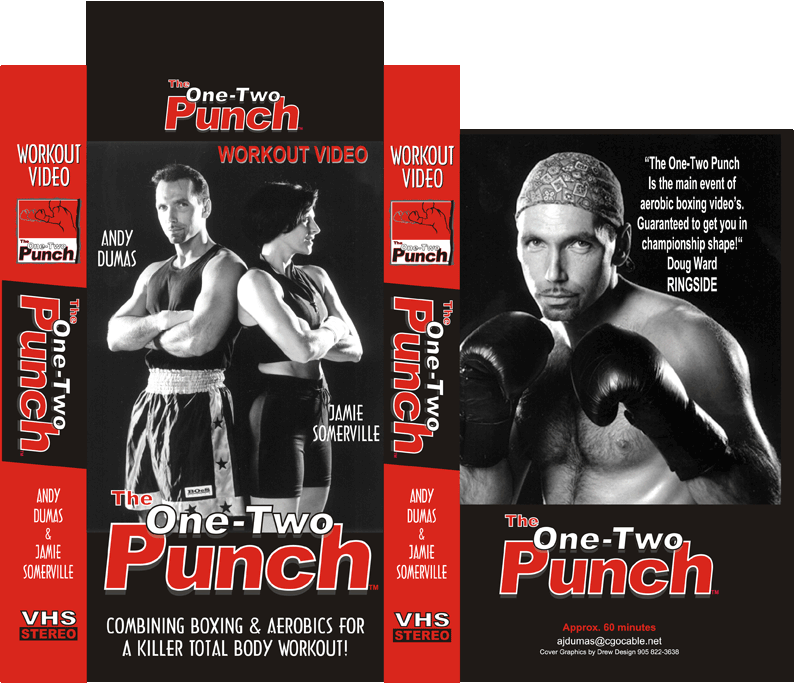 One-Two-Punch Boxing Video
Political Cartoon
Vineland Estates Winery
Waterdown Dancers Inc
Verus Banner
Fitness Boxing
Allpoints Relocation Service Inc.
Playing for Laughs
CH banner 600 x 130 2015 C.jpg
Cory Herbert Sign
Cory Herbert Postcard
1405devon agent open house.jpg
Corrie Harding Bus. Card
Just Listed postcard.jpg
" Andrew brings quality, creativity and fun to every project…as a realtor (who needs things done by yesterday) it is important for me to note that Andrew is also very fast at completing designs without compromising the quality of his work…if you want to create a positive, lasting impact I would highly recommend Andrew for your next creative design project!"
Cory Herbert, Remax Agent, Oakville
Vineland Estates Winery Ad
WOF-VEVineland Estates Winery Ad
Roche Ad
Waterdown Dancers Inc.
FREELANCE
Available to do you creative print work
Business Cards

Postcards

Brochures

Menus

Posters

Book Covers and Layout
Contact me for your creative needs!